Strict Production and Reliable Quality
1.All machine parts have been precision assembled and tested;
2. raw material suppliers are carefully selected and set strict acceptance standards: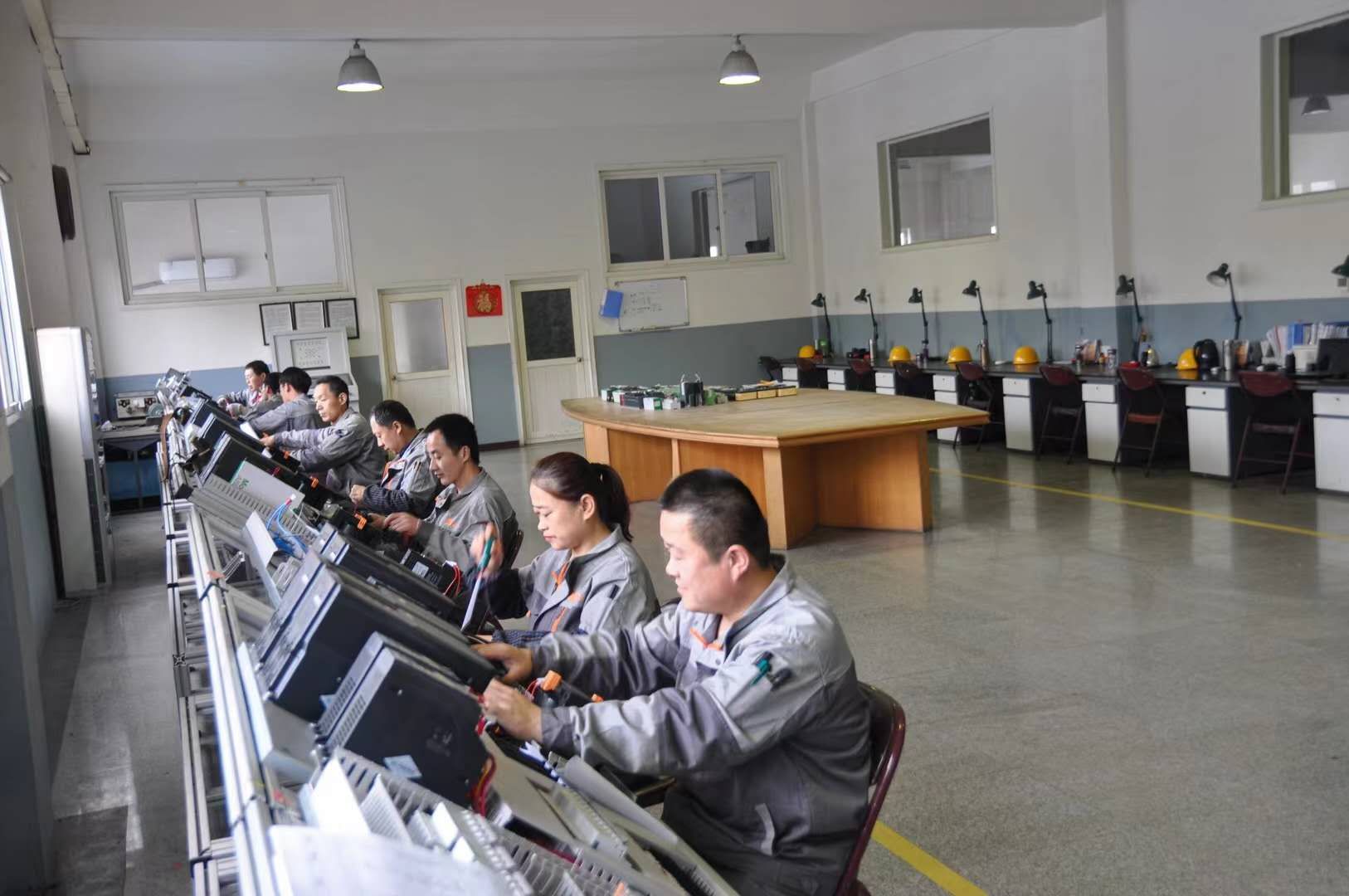 3. All electronic parts are provided by internationally renowned brand suppliers;
4. Carefully check and debug the machine for many times before delivery;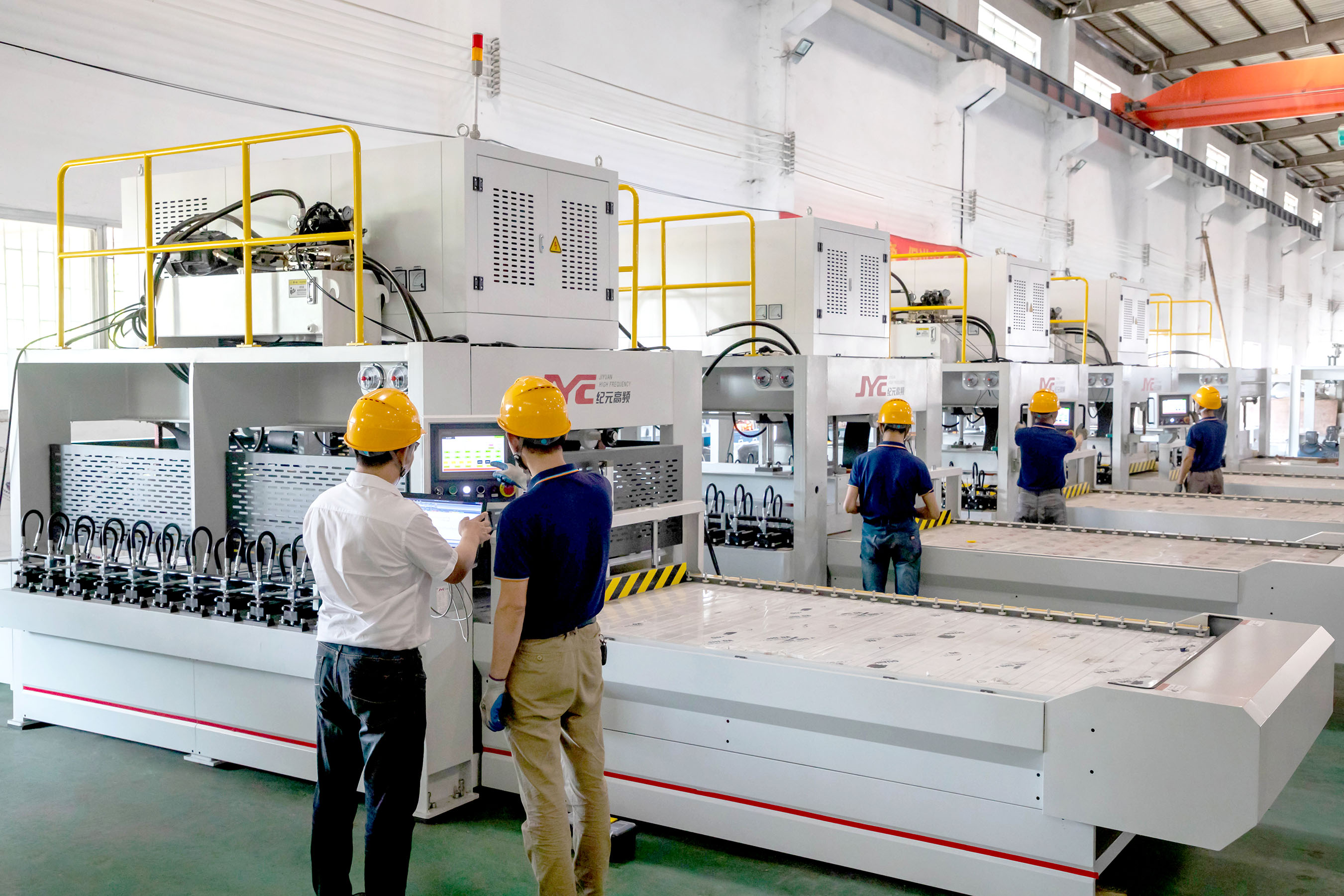 Main Products:
High Frequency Generator, High Frequency Precision Framing Machine, High Frequency Joining Machine, Bending Wood Pressing Machine, High Frequency Wood Vacuum & Drying Equipment, etc.
Application field:
The equipments are used in furniture, flooring, wood-based panels, packaging, musical instruments, arts and crafts, bamboo processing, plastics, textiles, tobacco, food, medicine, chemical industry and many other industries and fields.
Get the latest price? We'll respond as soon as possible(within 12 hours)